Pacific Coast Highway and Hearst Castle
Before we headed off to Highway 1 we needed to something very important. If you don't know what this means then you need to ask Art the next time you see him.
Transmeta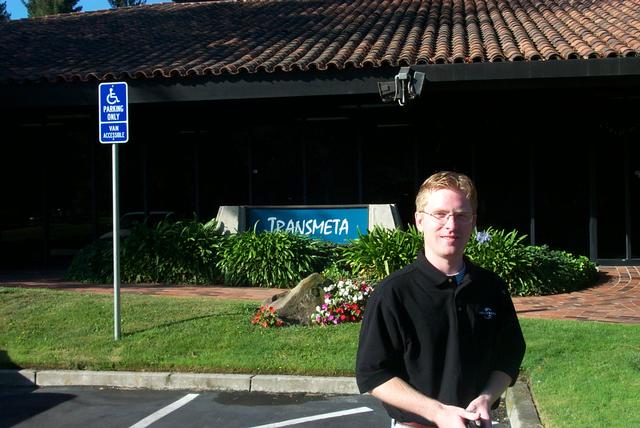 Ah, the Pacific Coast Highway. What a great drive. It doesn't hug the coast the entire way, but for the 100 or so miles in which it does hug the coast it is truly amazing. The rocks jutting out of the ocean and the huge waves hitting them. Here we are enjoying the scenery.
Scenery Shots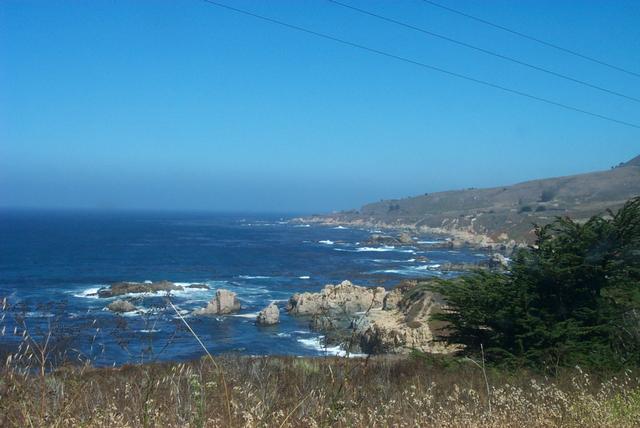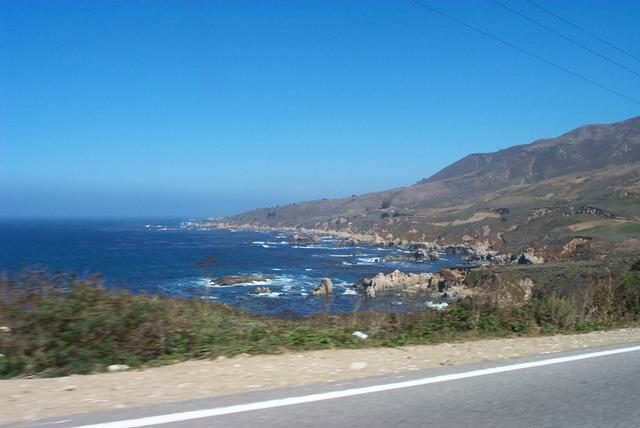 People Shots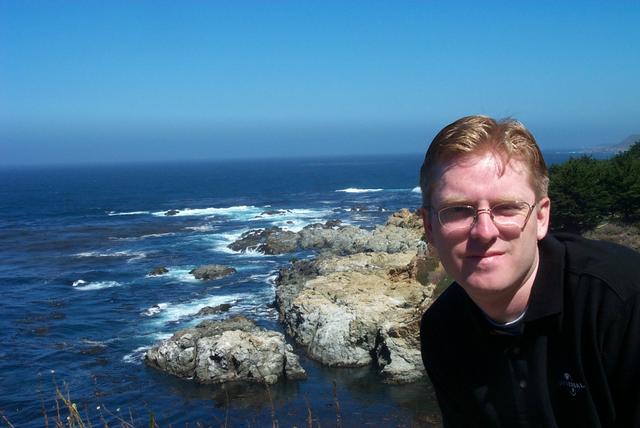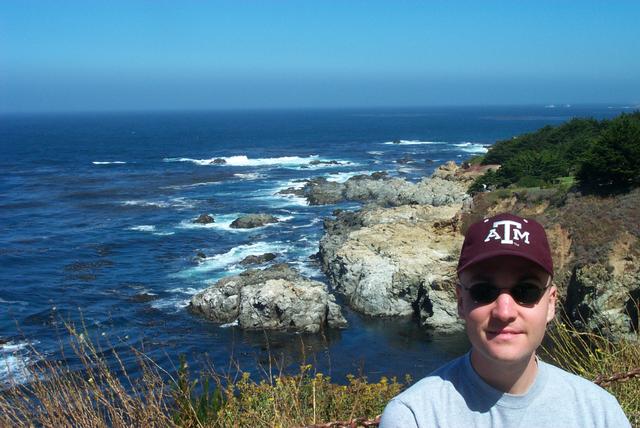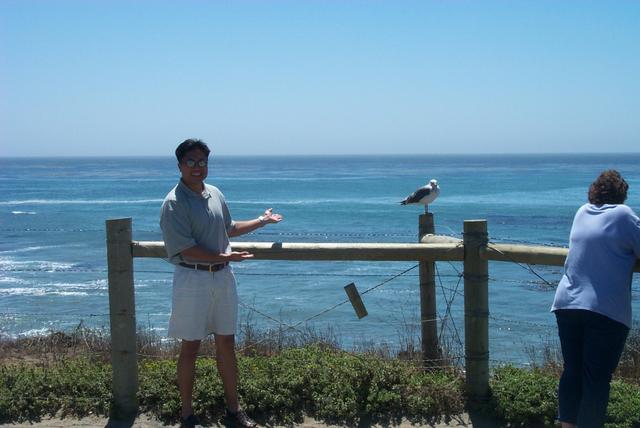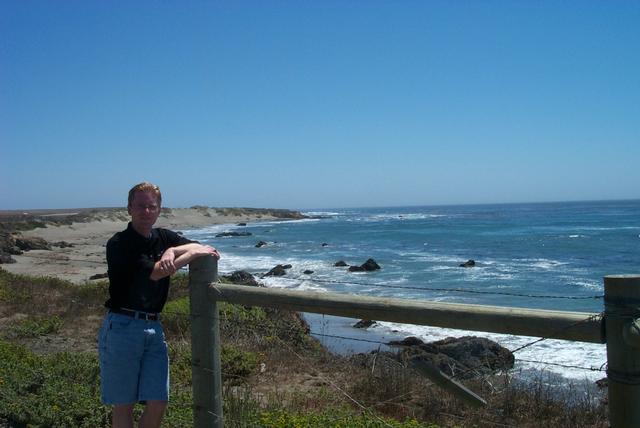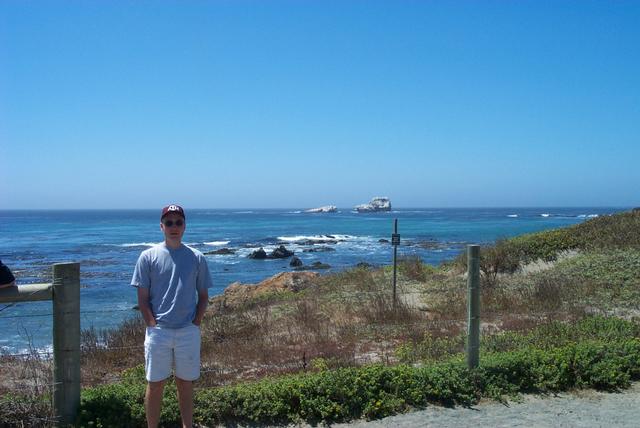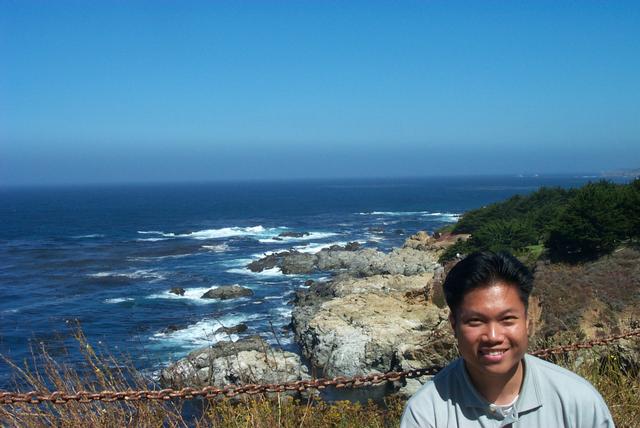 About ninety miles from Carmel-by-the-sea is the Hearst Castle. It's hard to describe the Hearst Castle. It's approximately 245,000 acres of land owned by William Randolph Hearst. He had inherited the land from his parents. The family had used the land for ``camp outs''. When William inherited the land he wanted to build a small house on it. It quickly turned into a major endeavor which proceeded to last 26 years and was never completed. What was completed was truly amazing. The overall architectural goal of the site was to have it look like a mediterranean house during the Renaissance period. It works well I think. We took quite a few pictures, but none of them really do it justice.
People shots
Art in front of the Neptune pool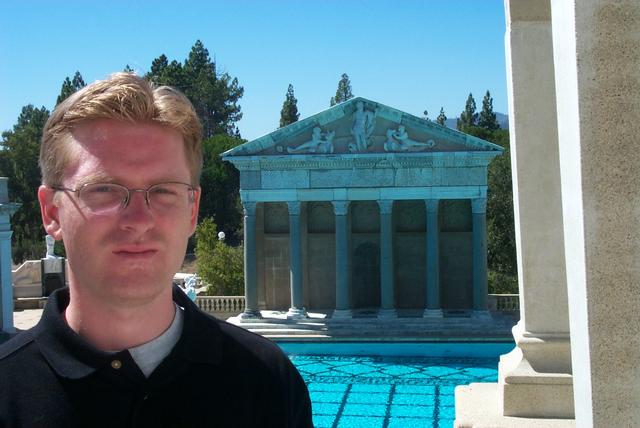 Art and Thai with the castle way in the background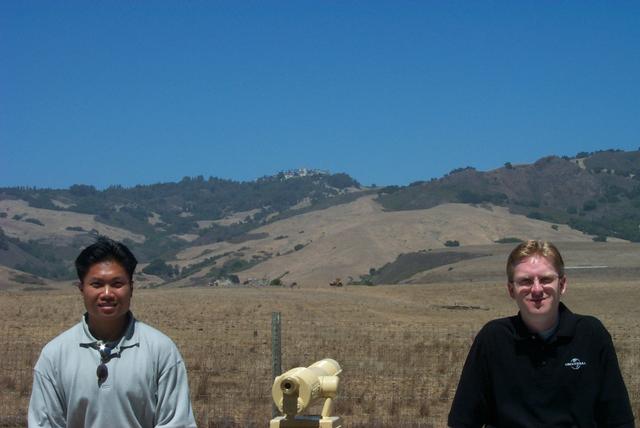 Thai in front of the Neptune pool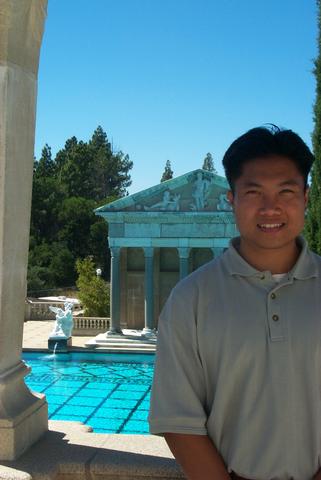 Seth with Castle in the background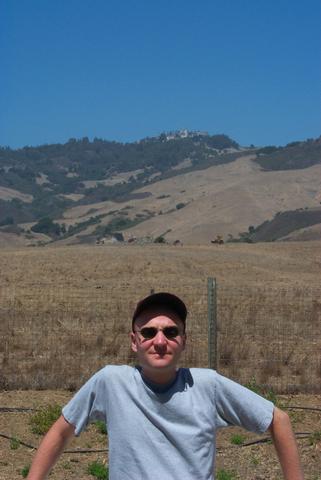 Art in front of main house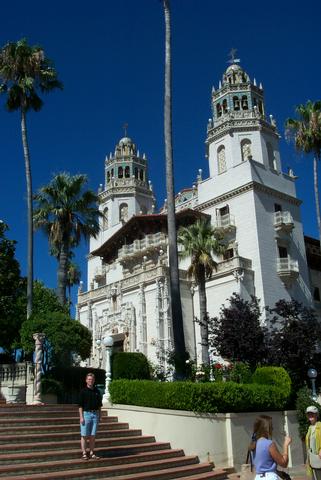 Thai in front of main house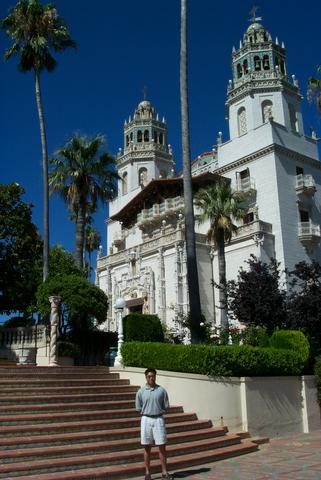 Seth in front of Neptune Pool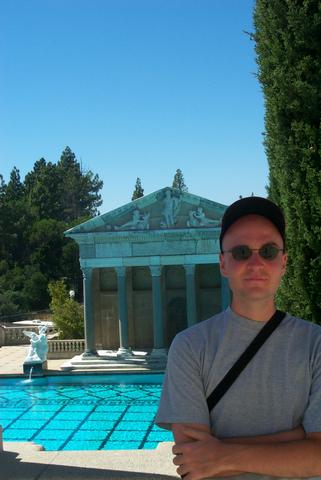 Shots of the Castle and of the grounds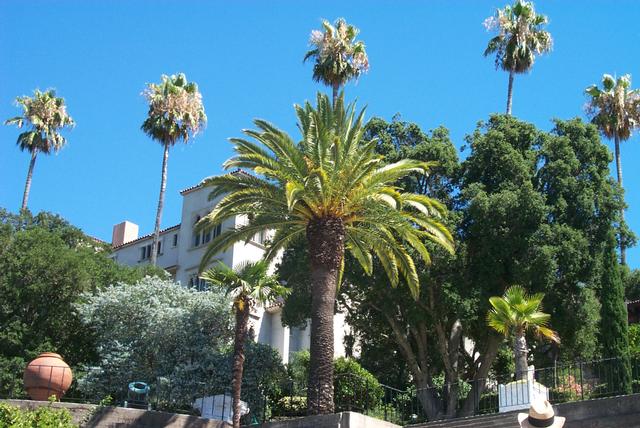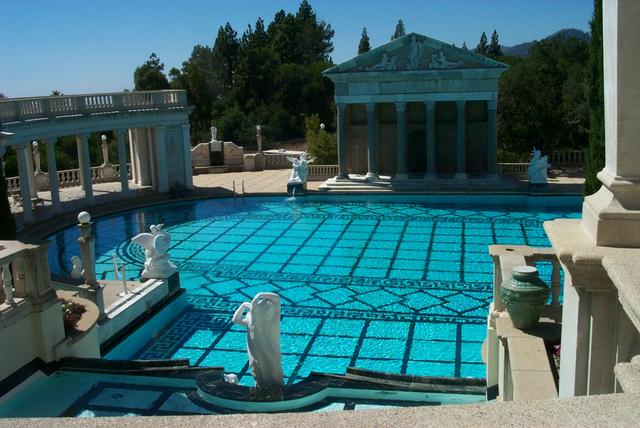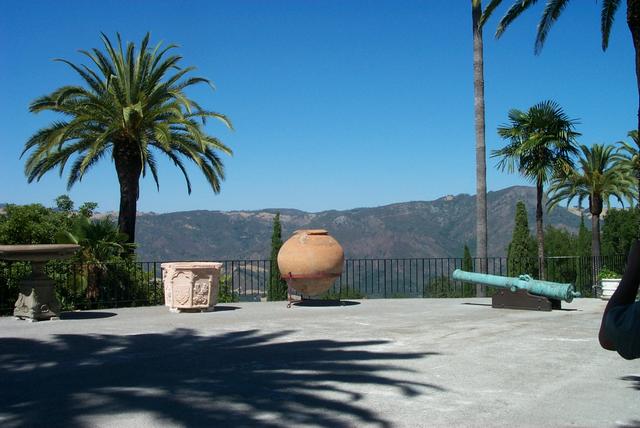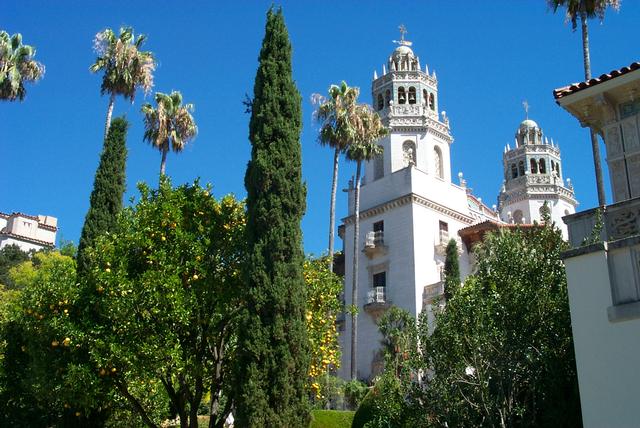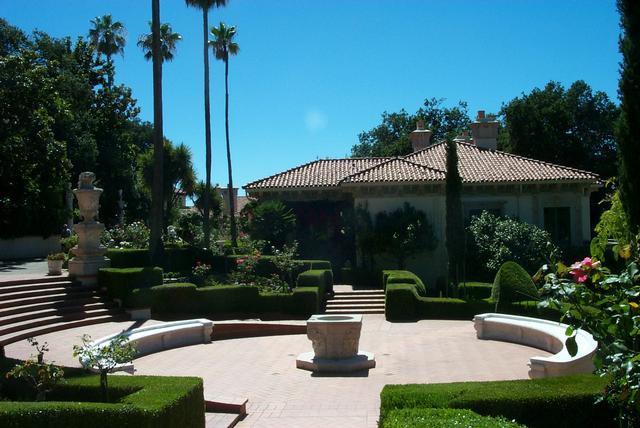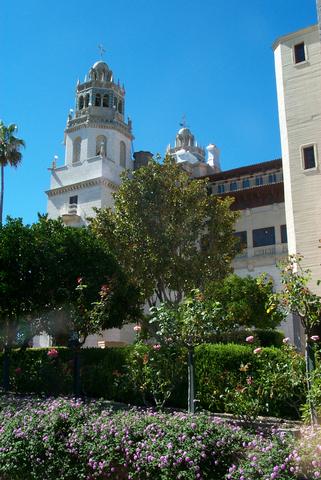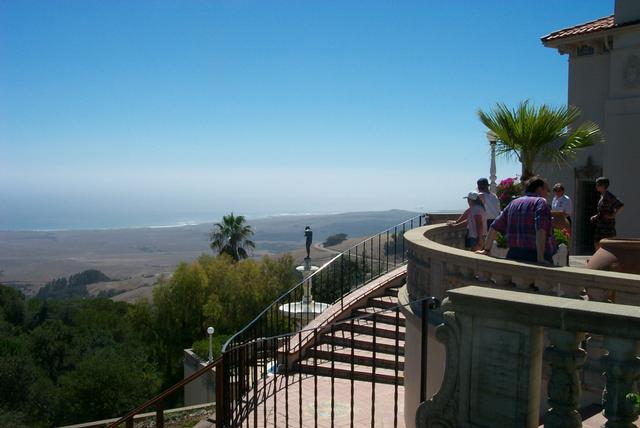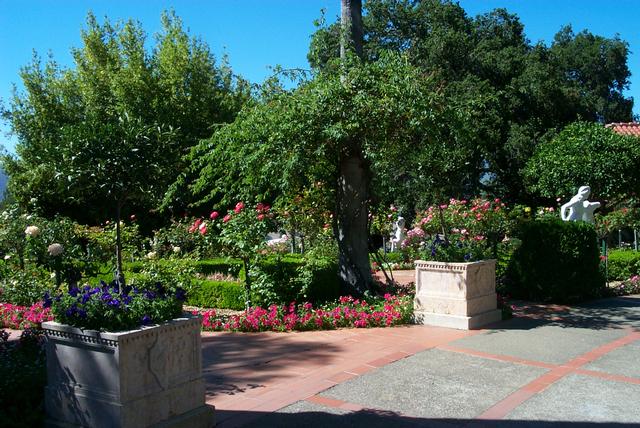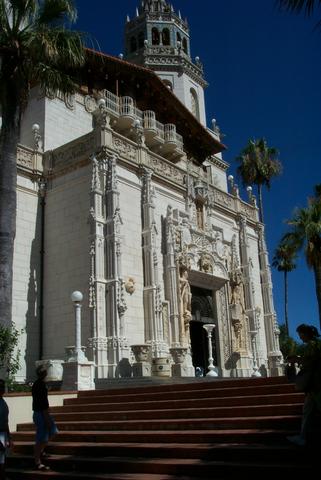 Roman Pool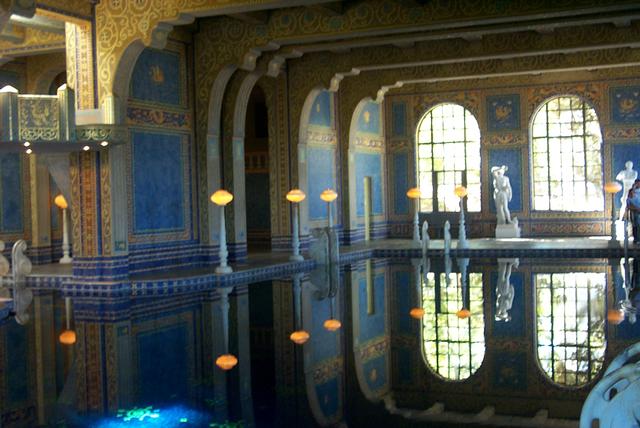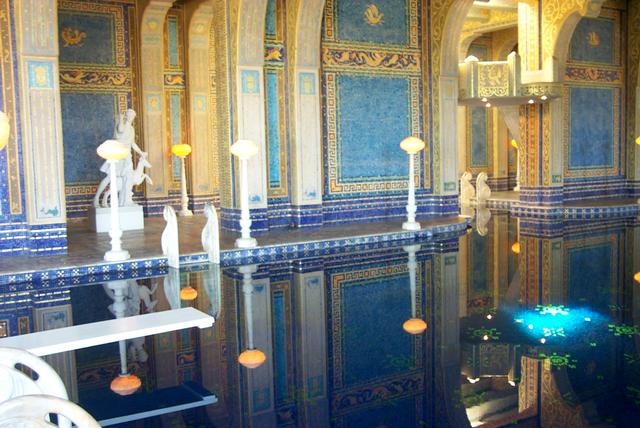 We then continued along the Pacific Coast Highway and eventually entered Santa Barbara. For those of you that don't know Santa Barbara is the birthplace of Freebird's Burrito. Apparently Freebird's is only located in Santa Barbara, College Station, and Austin. After wandering around blindly for awhile we finally found it. We each had a monster burrito, and it was very good.
Yumm!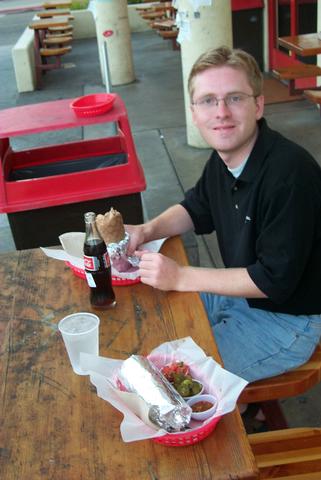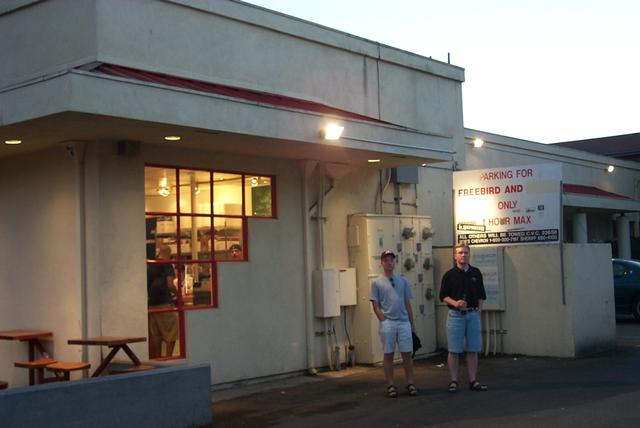 Check out tomorrow for all the Disneyland shots!